You may have noticed a lot less blogging of late. Well, I quite frankly don't have enough hours in the day to keep on top of things here in CouchTarts land, and I doubt we'll be moving to a metric day any time soon. What does this mean for you? It means that you, yes YOU, now have a chance to join to CouchTarts team.
Requirements:
1) Sense of humor
2) Like poop jokes*
3) Be able to ride the highs and lows of Sharks fandom with out getting into the shit parade
4) Poop rainbowsAKSJAKDJKAJDKAJDK!!!!
5) Be a Sharks fan or a close enough approximation there of that you can write amusing stuff about the team, while still being just this side of informative.
Bonus skills:
The ability to spell (which, as you have probably noticed by now, is a skill I lack)
Photoshopping really terrible stuff like this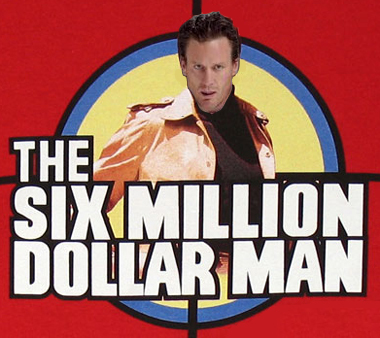 The pay is zero but the fame** is priceless.
Female applicants encouraged
*see requirement number 1
**fame not included