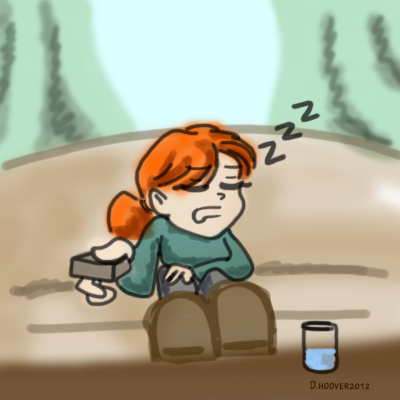 I wake up shortly before or after the first round ends, realize hours have passed, and vow to never watch the draft again. I mean, seriously, it's
really
boring.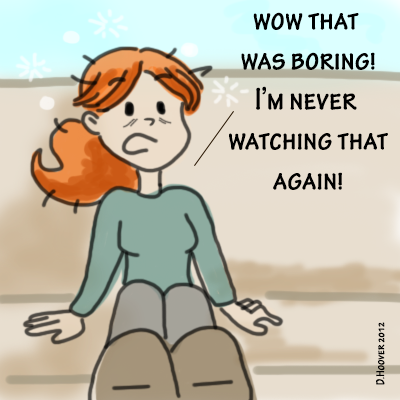 A year goes by. I do my best to ignore all the hype surrounding draft day. It's going to be the same old boring thing, I'll fall asleep watching it and I'll wonder why I bothered. The only way it will ever be remotely exciting is if I had a relative in the draft. Which, let's be honest, has about a 0% of happening anytime soon.
Despite my best efforts, long about 5pm Eastern on Draft day, this happens.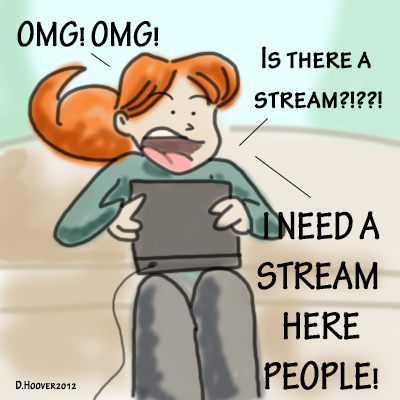 The power of the draft COMPELS ME to tune in. Ever this year, despite being at work, I tuned into the radio stream. I listened ONLY to hear Bettman say, "We have a trade to announce." because those words are like magic. Magic heralding change, moves, excitement, rumors, stories, amazing offers, laughable decisions. The best kind of magic there is in sports; speculation! I heard that phrase float melodically out of Bettman's mouth once and then promptly became too busy to pay much attention to the rest. (hence my having no idea who Nail Yakupov was, aside from that he was a) obviously hockey and b) draft related)

It took me a few seasons to finally stop watching the NHL Awards, which is pretty mucht he only other show in the universe that rivals the Draft in terms of sheer levels of absolute boring. Maybe, if I am lucky, one of these years, I WILL manage to avoid the Draft with an equal amount of success.

Inevitably, each draft day follows a similar pattern. I tune in and promptly pass out on the couch.