Well, a few of us got to wondering one night, what, exactly, IS a Jumbaco? We have Taco Torrey, is he a Jumbaco?
No!
Well, then what is?
It stands to reason that a "jumbaco" is a "Jumbo Taco" and we aren't taking size here, folks. We mean a
Jumbo
Taco.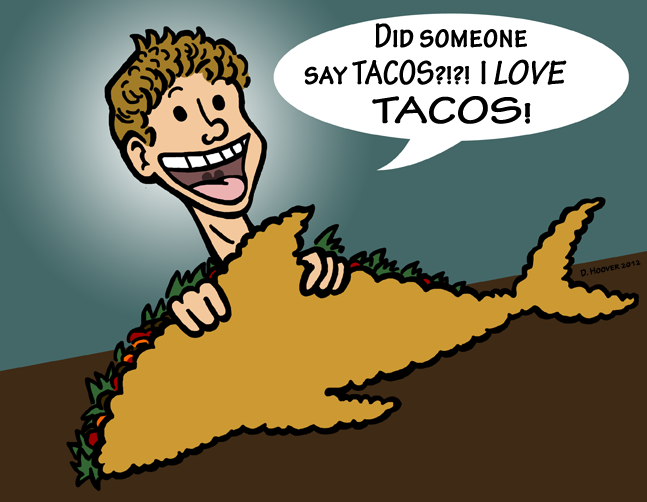 Infinite Jumbacos.

So delicious...

By now you've all seen the ads. Brightly dressed kids hop hopping it around the screen shouting JUMBACO JUMBACO! And you may also be aware of the new "promo" being run at Sharks games this year involving two minutes and Jack in the Box tacos. (It's wholly uninspired.) The Taco Minute(s). The Sharks score in the last 2 minutes of the second period and EVERYONE GETS A FREE TACO! YOU get a taco and YOU get a taco! IF you text in to the correct number and get a coupon that is.