Gameday! Sharks v Rangers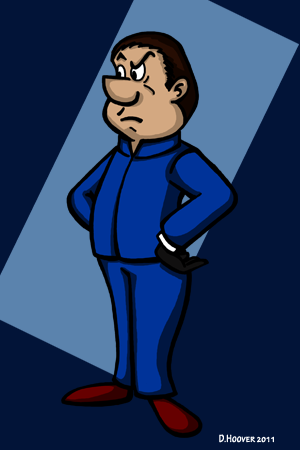 Remember folks, today's game not only starts at 4pm, but is on Versus. You all know the drill. TV on, sound off, radio on. I believe KFOX has directions on how to sync, but if not, at least your won't have Milbury saying something stupid all game. I'll suffer through that for you, because that's the kind of blogger I am.
The Sharks are facing off against yet another team hungry for a win. You know, despite the fact that the Sharks were apparently the only team in the league to have a slow start, they sure are finding a lot of other teams who experienced the same thing. Isn't that weird? It's so weird.
I hope all the Sharks dress as winners tonight. That would be awesome.