Gameday! Sharks v Bruins, Unnecessary News Coverage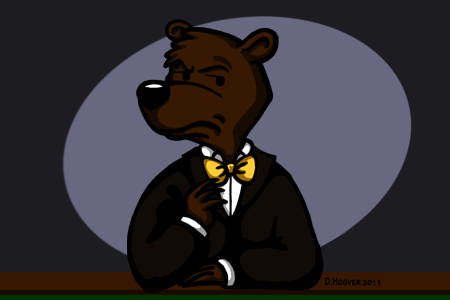 AMGZ YOU GUYZ! DID YOU KNOW THAT JOE THORNTON IS BACK IN BOSTON?!! DID YOU KNOW BOSTON TRADED HIM AWAY?! DID YOU KNOW THAT BOBBY RYAN WAS DRAFTED SECOND AFTER SYDNEY CROSBY?!??! DID YOU KNOW THIS IS MENTIONED EVERY FREAKING YEAR LIKE IT HAS NEVER EVER HAPPENED BEFORE AND IT IS A HUGE NEW STORY THE LIKES OF WHICH HAS NEVER BEEN REPORTED ON BY MANKIND BEFORE?!?!?!
Of course you did, because you watch hockey.
Go Sharks.