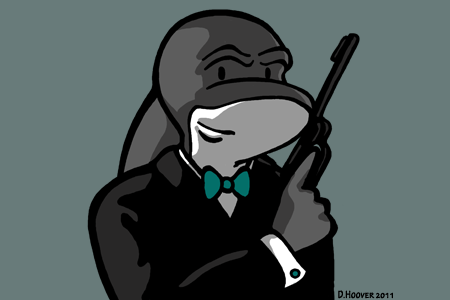 That's right folks, our intrepid heroes are back after facing down the long off season. Once again, one team has one goal; taking down the evil force that is
SPECTRE
the other 29 teams in the league and emerging victorious in June, finally having claimed their long sought after prize.
Tonight's opponent is a familiar one.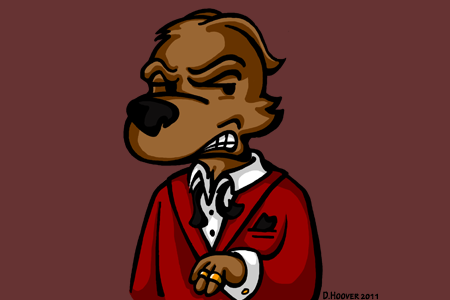 The divisional rival Coyotes kick off the Sharks season tonight at the Tank. Not really notable,(but I'm going to note it anyway), the Coyotes were the only team the Sharks lost to in the preseason. They were also the only team they faced with an essentially Wor-Shark squad, while the 'Yotes tossed out their suspected starting line up. Not exactly like the match up we plan to see tonight, when the Sharks newly remodeled defense and top lines roll out for the first time.
Street Fair kicks off tonight at 5pm right outside the tank. Puck drops at 7:30. Randy and Drew are back, as are Bakes and Rusanowsky radio side. Hedican should be back as well, along with Brodie Brazil.
Greiss is your starter in net tonight.
Dust off you GO SHARKS! chant and hold onto your butts! The season starts tonight.
Go Sharks!!