Gameday! Sharks v Leafs: Last, Best Hope For A Win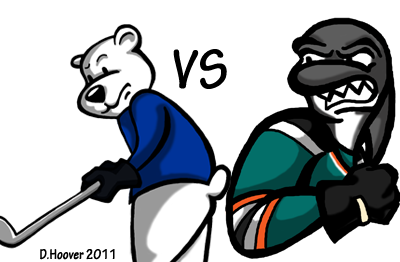 Tonight @ 7:30pm
CSNCA and 98.5 KFOX have your gametime coverage
hehehehe golfing bear





There are few things more depressing in the sports world then a slump. A team that can win, can't. Goals that can be scored aren't. Goalies that can be beat have forcefields. A team that should believe does not. A fan base desperate for wins sees only loss. Hope fades. Crowds dwindle. The only things that seems to increase are anger and the amount of empty seats in the arena. What does one do when faced with such dire straights in the middle of a season? Where does one go to regain hope?
The only place one can.
A game against the Leafs.
It's not a sure fire win by any means, but the odds of losing to the Leafs are far less than say, losing to the stupid Ducks or Red Wings. Add in the benefit of sticking it to Ron Wilson, and you have yourself a slump busting recipe.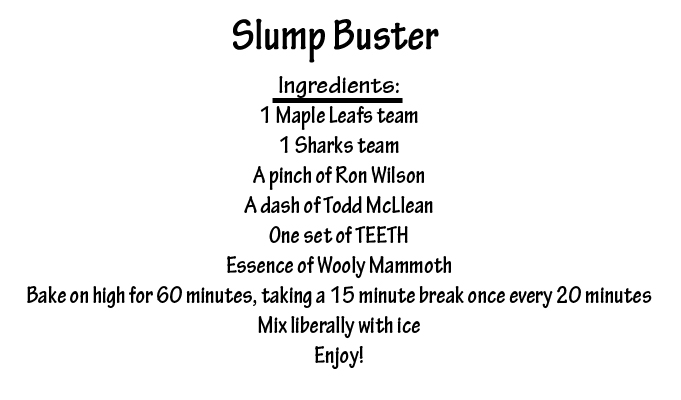 Worst juju ever, right there. Reverse jinx. I am doing it.