Western Conference Finals Game 2, Teal Boogaloo
Tonight at 7pm on Versus.
Never fear, full game coverage will be here!
(which is to say that it will be shown in its entirety in SJ and Chi markets)
Also on the radio at 98.5 KFOX.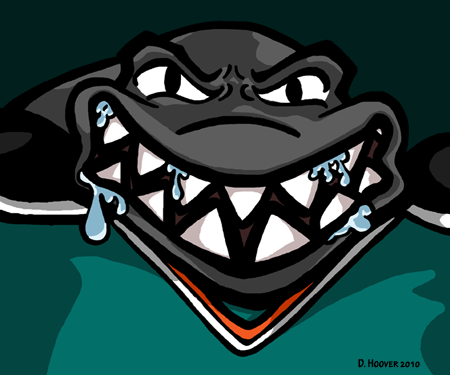 WE IZ GONNA NOM ALL YOU ALLZ!
VS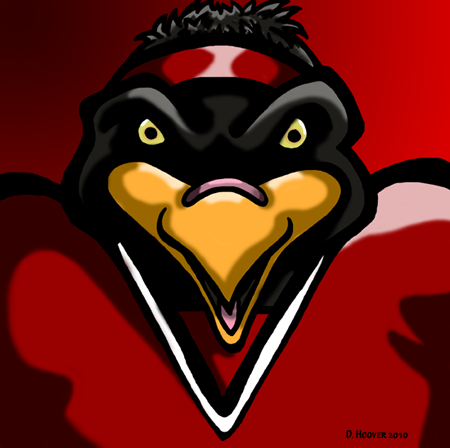 Kinda spooky!