Western Conference Finals. Game 1. ZOMFG!
I don't even know what to write. I just took my game 1 ticket off the fridge. Game 1. Third round. Holy poop on a stick, I have NEVER been able to take this ticket down for the purposes of using it to go to an actual game before! I wasn't watching the last time the Sharks hit the conference finals, as I am a post lock out convert, but still. The weight of this moment is incredible. I think my excitement, trepidation, anticipation and slight sense of a nervous stomach could be best summed up by running around the room in circles with my arms in the air. I'd probably also be screaming "AHHHHHHHHHHHHHHHHHHHHH..." or "WHOOOOOOOOOOOOOOOOOOOOOOO" or something similar. There are simply no words in Webster's dictionary that can give full emotion to the moment.
I have no idea what's going to happen tomorrow. None. But I can tell you this; the Tank will be the loudest you have ever heard it. Think your arena can be louder? Well, you're wrong. The place is going to be rocking hard. Like you've never seen it before.
ZOMG Game 1 is here!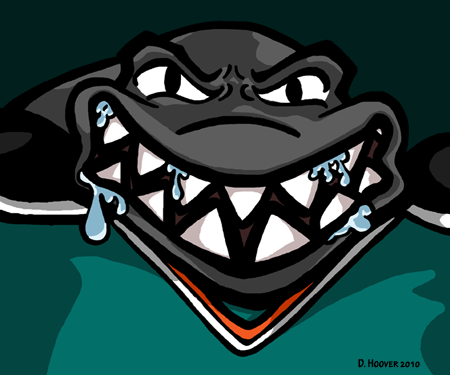 Vs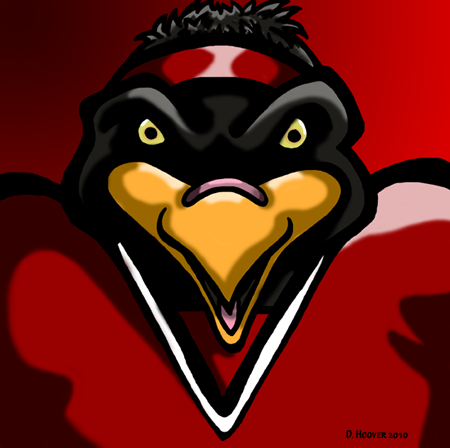 NOON
NBC and 98.5 KFOX
Grab your Wheaties and prepare yourself.
It's ON, son!