Sharks v Wings. Round 2. Game 3 FIGHT!
Listen!
Do you smell that?
That's destiny. And maybe a side of b.o. I don't know about you, but destiny is a little nervous going into game 3. It's at the Joe. Who wouldn't be?
The rumble in the urban jungle kicks off today at 4:30pm on CSNCA. Pregame show to start at 3:45. On the radio as always at 98.5 KFOX.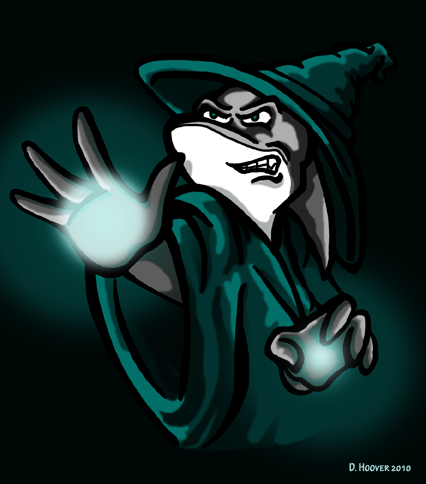 Up 2 games to none
Don't get cocky, kid
Bring it tonight
Datsuyk?
Is that you?