Sharks v Wings. Round 2. Game 2 FIGHT!
It's on like Donkey Kong.
If you're attending the game tonight (well hello miss!) please be aware that the Cinco de Mayo parade is also taking place today. It's going on as I type this. The streets SHOULD be mostly open by game time, but there is a festival taking place after the parade and lasting until 7pm downtown (Discovery Meadows). Please plan ahead, expect extra traffic, and take VTA if you can.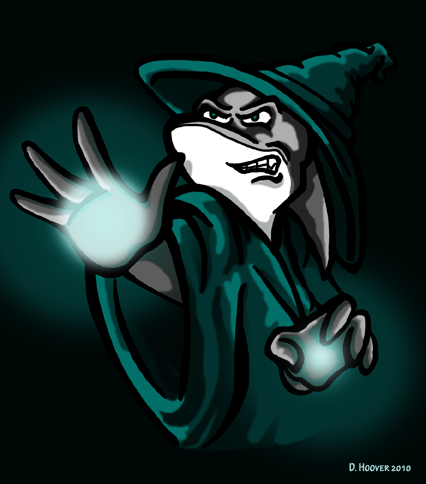 Up by 1 game. 6 games to go
Always a threat.
See you at 5pm.