Recapping the Magic: Sharks 2 Wings 1 Sharks take series in 5!
sdksjaklsfjskfjsaklfjalskfaklsfjsdksdkgjskdjsodgjsdkj WHOOOOOOOOOOOOOOOOOHOOOOOOOOOOOOOOOOOOOOOOOOOOOOOOOOOOO
OOOOOOOOOOOfjkdfjsdkfjdklfjkfjaklfjasklfjsfaslfaslkfj
Perhaps not the most eloquent way to celebrate a win, but it's the best way to put into something resembling words how I feel right now/how I felt last night. I've been trying to think of a way to describe the game and the atmosphere downtown afterwards, but it really is hard to put into words.I do plan to recap it further though, but it will take me sometimes to figure out what I want to say. Until then, I shall leave you all with this: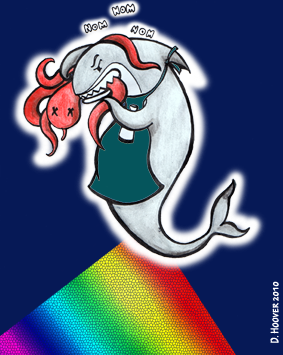 Updates to be posted later. WHOOO! Go Sharks!!