The NHL's back, Back Again!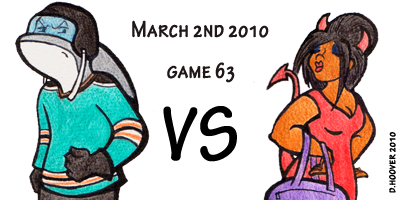 Thank you MTV
After a two week Olympic break the NHL is back is full swing. Games started as early as yesterday, which, when you consider the some coaches and players only finish the tourney yesterday, is kind a crazy. But, after nearly two solid weeks of hockey all day every day (including the women's bouts which you should have watched. they were good!) we're back to the regular NHL season schedule. Versus is trying to cash in on the hockey buzz by showing games all week. Great if you get the channel, not so much if you don't.
Today Sharks hockey returns, resuming their season with a match up against the Devils. Ah, the Devils. Martin Brodeur plays for you, yes? Yeah, so, how's he doing? Sure, sure, he got a gold medal, but in the ONLY game he played in during the Olympics, he bombed. Big time. I know, his team wasn't eliminated far earlier than anyone had predicted, but, as Mina put it, he looked terribly average. No one seem to be too worried about him though. All the talk is about Nabby, Nabby, Nabby. Can't be trusted for this, not good enough for that, blah dee blah blah.  I realize that Brodeur and Nabokov are two very different people, but the fact is they both had one terrible Olympic game that booted them out of the running early. Brodeur just got to stay and warm the bench for awhile longer.
My guess is, the man with the bigger chip on his shoulder would be Nabokov. If nothing else he's had to put up with people question him over and over and over for the last week, which has got to be annoying. Nothing like a solid week of media spin to getthe blood pumping.
Does that mean Nabby's guaranteed a win? No. But neither is Brodeur.
What should we expect? Well, expect a few tired players, as both teams had some folks that played through the final rounds. Expect a jarring and abrupt transition back to NHL hockey. Expect a loud home crowd. Expect Randy and Drew. And expect Running with the Devils to have a gameday up too.
Welcome back NHL hockey.
Go Sharks!
As a reminder, the Stockton Thunder have a ticket deal going on! Get your tickets now!!