Well you know you've been really busy when you miss your own blog's birthday. On 6/21/07 we burst onto the blogging scene with this lovely and amazing insight:
"Coming soon to a couch near you!"
As you can see, we've been about hard hitting blogging since day one.
The cartoons started in 2008 and looking back at them, man, did those come a long way. So happy birthday to us! My we continue to blather incoherently and about Dan Boyle's Abs and the Sharks for years to come! Maybe one day with less typos.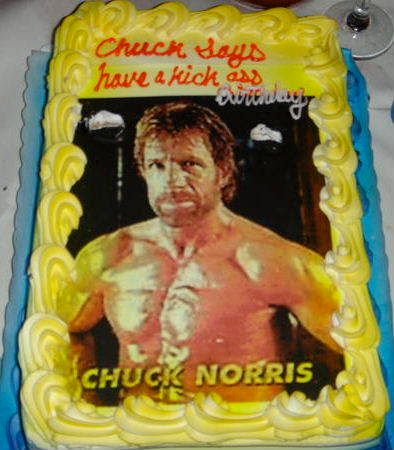 " />