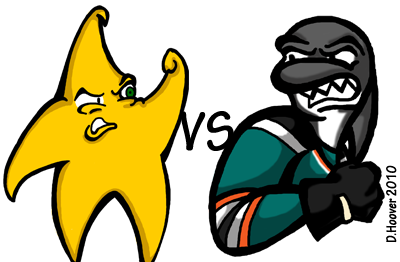 Tonight @ 7:30pm
CSNCA and 98.5 KFOX
Doooooo eeettttttttt
Santa Hat will be in full effect tonight




So I want to make a big ole post about this game, the last game, the implications, the standings, Nabby coming back from Russia, etc, but I'm at work so that's not going to happen. But hey, gameday. At least I got it posted before gametime, amirite?
Beat the stoopid Stars tonight. Beat by like a thousand.
Go Sharks!