Gameday! Sharks v Kings on FTF NIGHT BABY!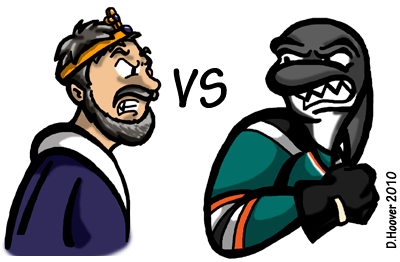 Tonight @ 7:30pm!
Jamie, Drew, Randy, and Dan too. CSNCA and KFOX
Who's going to FTF Night? Are you going to FTF Night? The SHARKS are going to FTF Night. The Kings are going to FTF Night *meh* The CouchTarts are going to FTF night! AMGZ like 17, 562 people will be going to FTF Night! While neither of us have had much of a chance to actively post on FTF this season, we're still going. Hopefully we'll see you there!
Onto the game.
You know what would be great? If it were like the last game against the Kings. Well played, fast, awesome, gring'um'up and spit'um out hockey that saw teh Sharks come out victorious at the end of the night but like 5 goals. That would be fantastic.
It was a helluva test, that first game against the then Pacific leading Kings. Could the Sharks show that they were still one of the best in the West? Could they beat a hot team? Could they win in the midst of an early season which had seen wins and losses swap faster than people swap back to their own wives on Wife Swap? The answer, of course, was yes. Few may have believed it possible at the time, but we here at CouchTarts are eternal hockey optimists, (ok, two of us are. Well, I guess at this point "we" includes me so, yes, we're all optimists here), and we saw the win as not only possible, but indeed, probable. And so it goes tonight. That Sharks CAN win, and there's not reason they shouldn't. Hockey is a sport of chance though, so one must always be prepared for the unexpected. I think it's safe to say that if you're partying with the FTF Crowd tonight, you can expect a good time regardless.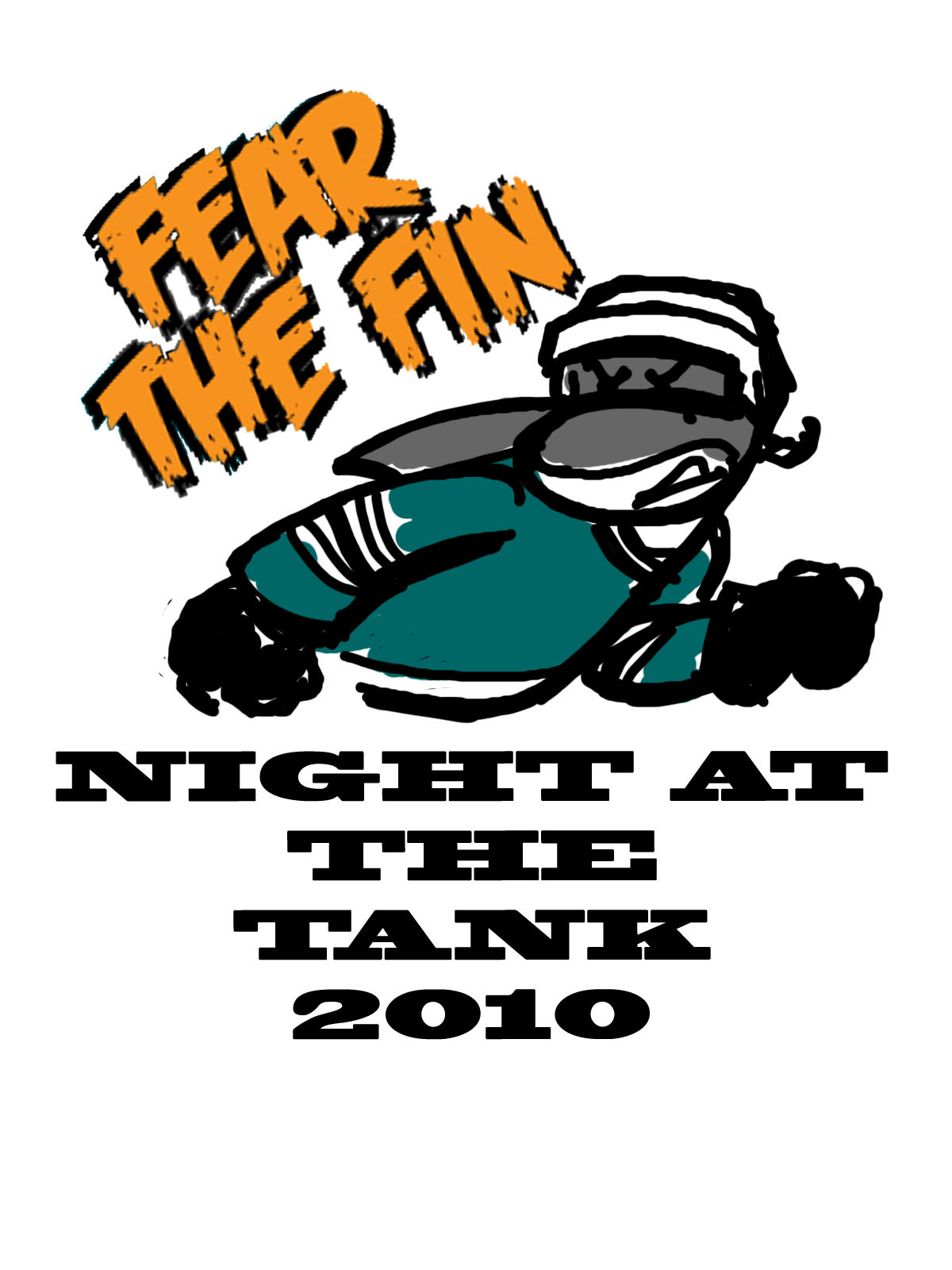 What could have been, but will never be