Sharks v Wings. Round 2. Game 1 FIGHT!
Get ready to have your mind blown, son. It's on.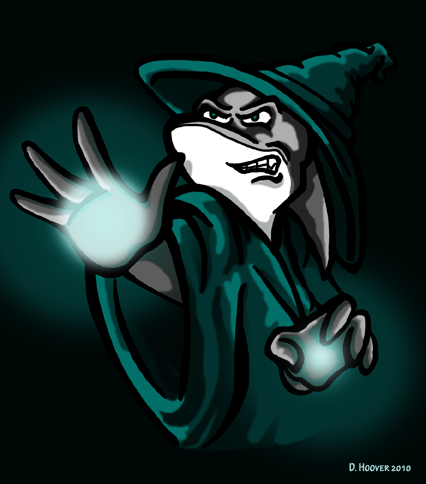 6pm Pacific/9pm Eastern
TSN, Versus
There is NO LOCAL TELEVISION COVERAGE for this game
Versus has exclusive rights to games 1 and 2
You can still listen on the radio/online 98.5 KFOX
Radio coverage begins at 5:30pm
GO SHARKS!