Playoffs! Day One. Round One.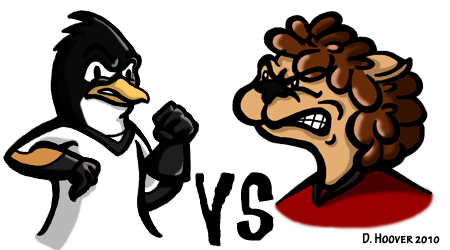 4pm Pacific/ 7pm Eastern
Versus, RDS, CBC, RSN-P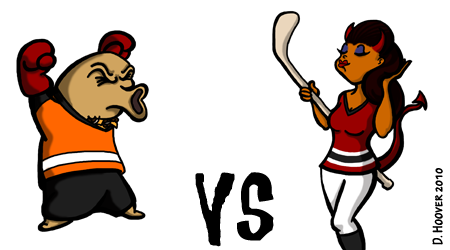 4:30pm Pacific/7:30 pm Eastern
RIS, TSN, MSG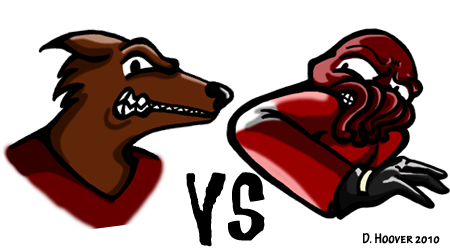 7 pm Pacific Daylight/ Mountain Standard

RIS, Versus, TSN, KTVK
And tonight's Sharks opponent for opening day of round 1: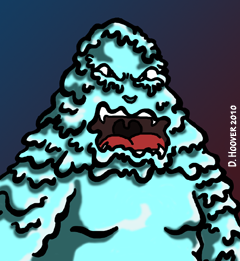 Game starts tonight at 7:30pm. Locals tune to CSN CA and/or KFOX
KFOX streams radio broadcasts online.
Non locals, the game will be joining in progress on Versus. Which means if you live out of area you will likely miss a large hunk of the game, as it conflicts with Yotes v Wings, also on Versus starting at 7pm.