Gameday! Playoffs, Round 1 Day 6
First off, as a suggestion to cure what could be a very epic sports curse, I suggest we all gather around the Tank with smudge sticks. If we can get into the locker room and down to ice level as well, even better. Sage the heck out of the place. Cleanse the evil spirits.
Or at the very least get rid of that lingering weed smell from the guy who used every intermission on Friday to go get baked and then came in reeking worse than the crowd at an outdoor concert.
Anyway...
Onto the show!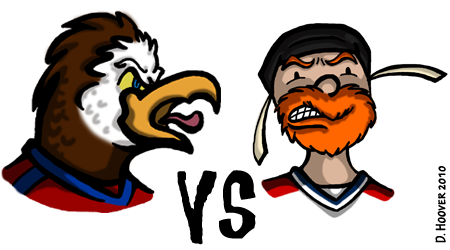 4pm Pacific/7pm Eastern
TSN, RDS, CSN-DC
Series tied 1-1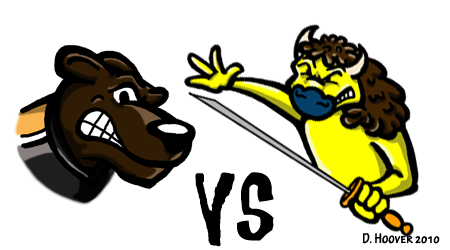 4pm Pacific/7pm Eastern
CBC, Versus, MSG, NESN
Series tied 1-1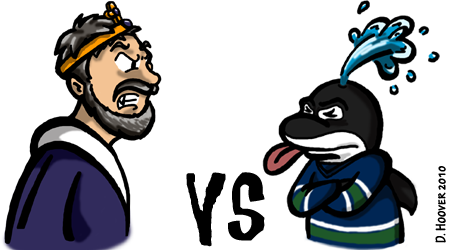 7pm Pacific/10 pm Eastern
Versus, CBC, RDS
Series tied 1-1