Gameday! Edmonton Calling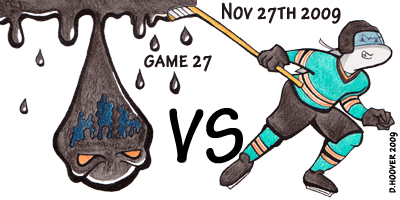 Ok, we all know what the storyline of this game will be.
"DANY HEATLEY RETURNS!"
"DANY HEATLEY BACK IN THE CITY HE SCORNED!"
"DANY HEATLEY, BACK! TO FACE FANS FOR FIRST TIME WITH NEW TEAM!"
You uh, you guys DO realize Dany Heatley never played in Edmonton, right?
Right?!
Denying a trade is that much of a...really? Well I just thought....but because...wait...wait...what?
YOU have an inferiority complex because stars won't come and play for you? YOU HAVE THAT?!
Wait...hold one a second...I just got a call from San Jose. It wants its well used complaint back.
After the egg that was laid on home ice Wednesday, I don't know what to expect from the Sharks tonight. It could be a post "Coyote Ugly" style rebound or it could be a continuation of the implosion.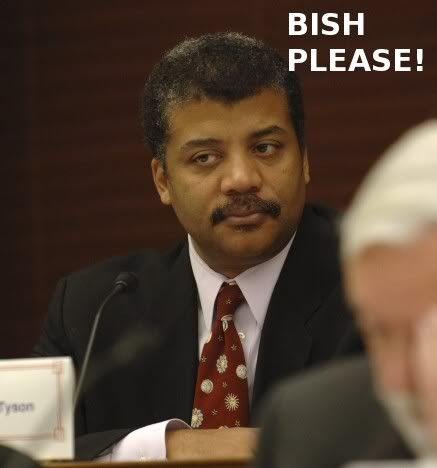 Only time will tell.